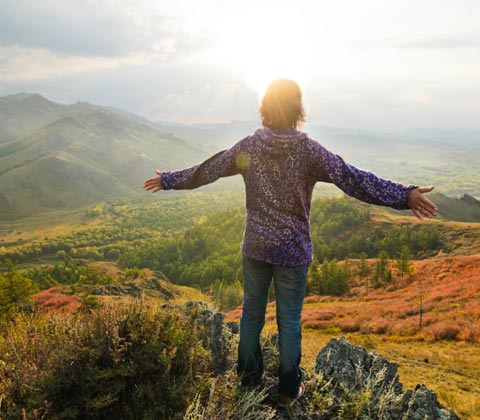 Movment
30 minutes of riding a bike per day keeps you fit and healthy. And thanks to the E-Bike without breaking into a sweat. This way, virtually everybody gets going.

Better Mobility
Rush hour? No problem. With the E-Bike, simply bypass the traffic congestion on the bicycle lane.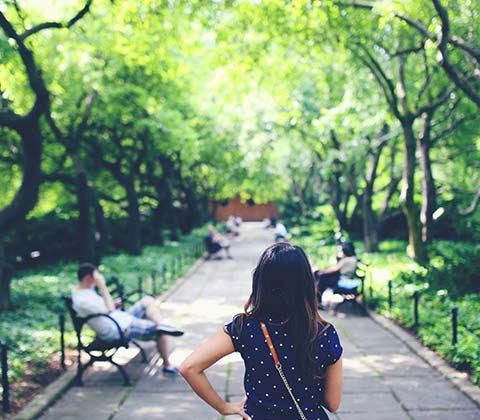 Fresh Air
Exhaust gases, particulates, smog - farewell! E-Bikes do not cause any emissions. That's the most important contribution for better air in our metropolitan areas.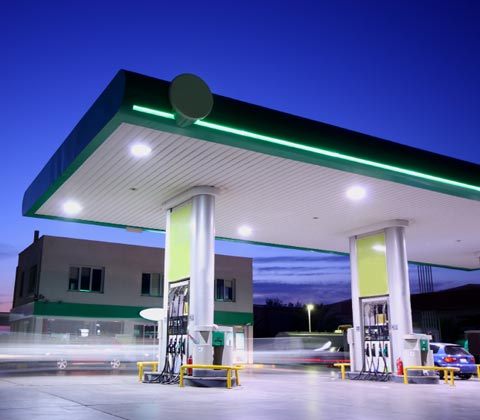 Saving Money!
Not just the purchase, but also the maintenance of an E-Bike is significantly cheaper than that of a car.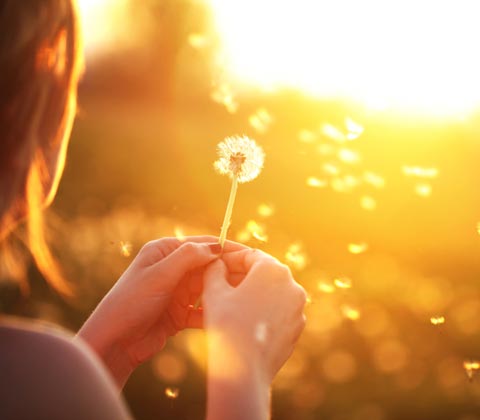 BEING INDEPENDENT
The E-Bike constitutes individual mobility: charge and go! You decide when and where, without having to wait for trams or busses running late.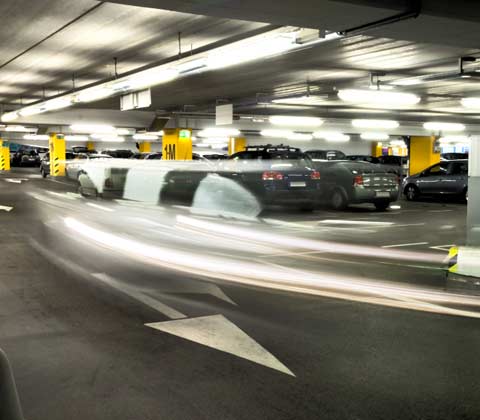 NO PARKING SPOT?
In our metropolitan areas, space is tight; parking space is prohibitively expensive. With the E-Bike, looking for a parking spot is a thing of the past.

CO2-BALANCE
More E-Bikes mean fewer cars, hence also less environmental pollution. No other vehicle is as energy-efficient as an E-Bike.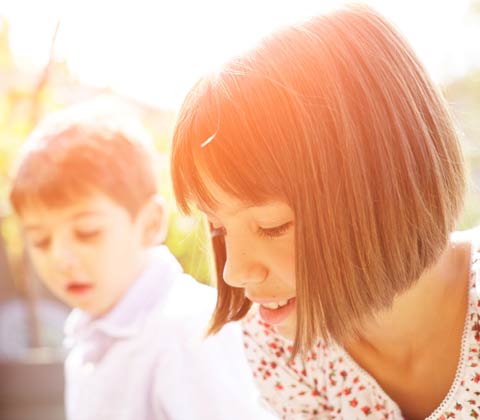 be smart
Electro-mobility is the new mobility for smart people. The advantages are obvious. When will you switch?
Reliable. Safe. Innovative.
Good reasons for choosing a Kreidler E-Bike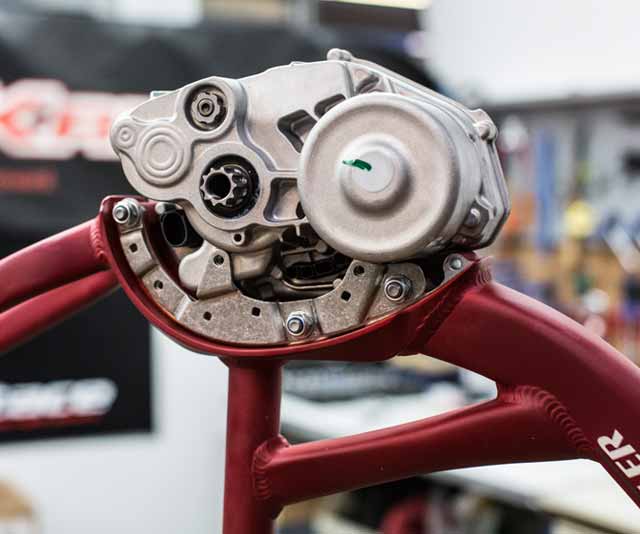 QUALITY MADE IN OLDENBURG
At Kreidler, we focus on quality – from the initial idea and construction up until final assembly. As a result, we produce all of our e-bikes at our modern location in Oldenburg in Germany.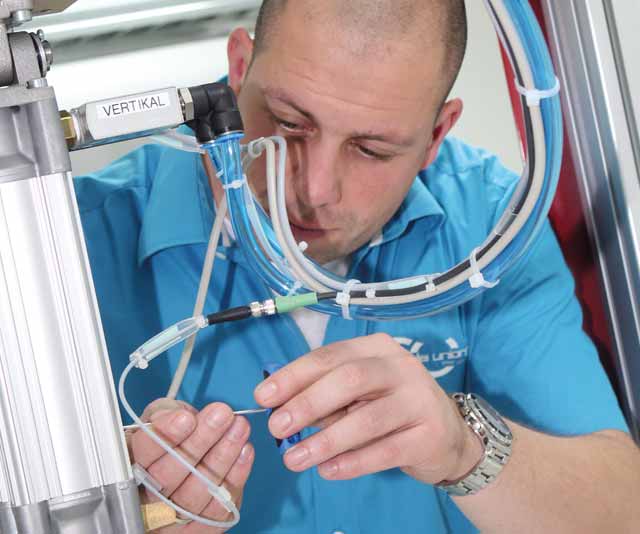 OUR TESTING LABORATORY
Because e-bikes have different riding properties and load distributions than normal cycles without electric motors, we always pay particular attention to rigidity and stability in these areas. We have established conditions in our in-house testing laboratory that significantly exceed European standards.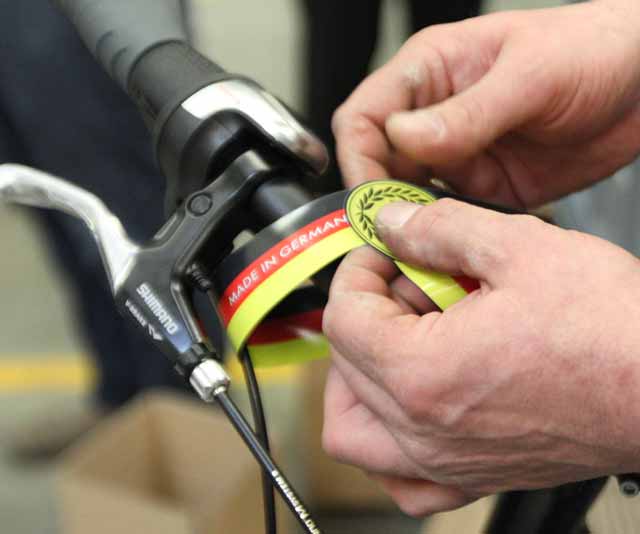 INDEPENDENT TESTS
Kreidler products feature sophisticated design and innovative technology, and increasingly as part of tough racing competition. This is the reason why we are always keen to have our products tested by independent inspection institutes, for example the Stiftung Warentest (the German consumer test institute). In this regard, it always pleases us that our bikes regularly achieve top ratings, as for example with our Vitality Eco 6, acclaimed the best bike with coaster breaking in its test.
SAFELY ON THE WAY

E-Bikes are not all the same and the answer to the question regarding the right model is an individual and personal one. To make the decision for a Kreidler E-Bike particularly easy for you, we equip all models with particularly high quality components. For this reason, Kreidler E-Bikes are reliable companions and provide for safe fun driving in any situation. It is a matter of course that we keep your safety in mind in this, in particular.
Kreidler bicycles are representative of sophisticated safety equipment. That is why all Kreidler-E-Bikes bear the SECCON, Security Concept quality seal. Safety in all situations of life is the premise in the construction of the bicycles. Especially in the construction of an E-Bike frame, it is important to take into consideration special requirements such as increased stress due to stronger acceleration, higher speeds, and the additional weight due to the drive unit and the battery.
Kreidler E-Bike frames have been reinforced in the areas that count and as such provide for additional safety in terms of stability, smooth running, stiffness and steering behaviour. This is what we vouch for with our SECCON concept.
What you need to know about driving an e-bike.

Although at first an e-bike isn´t that diffrent to an ordinary bicycles: Higher in weight and higher forces acting on brakes, frame and components should not be underestimated for your own safety. Here we give valuable cycling tips, not necessarily just for e-bikers.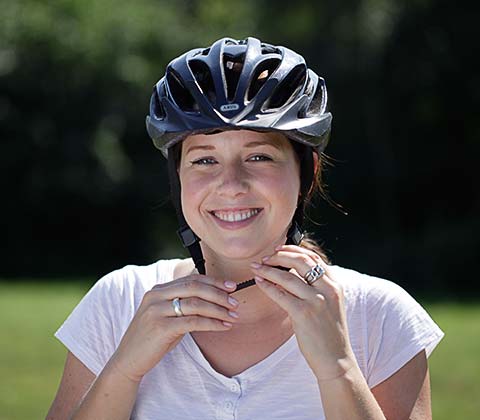 Wear a helmet

Although it is not mandatory, please continue to wear a helmet.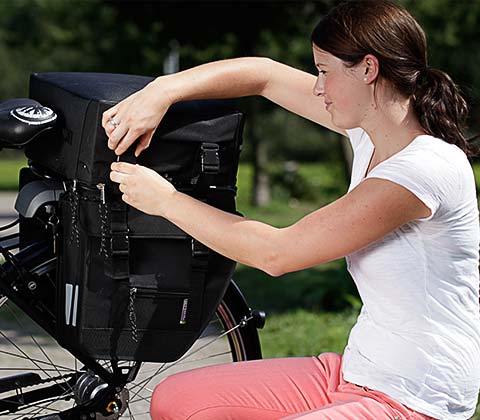 Packing e-bikes properly

Distribute the load evenly on both sides and pack heavy things down. Take professional panniers and avoid loose shopping bags.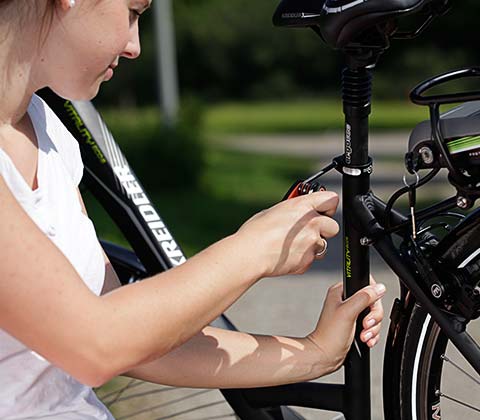 Testing E-Bikes without obligation

Kreidler products convince with design, innovative technology and increasingly also in hard racing. At any time we have been at independent testing institutes such as Stiftung Warentest. Have a look at the current test results.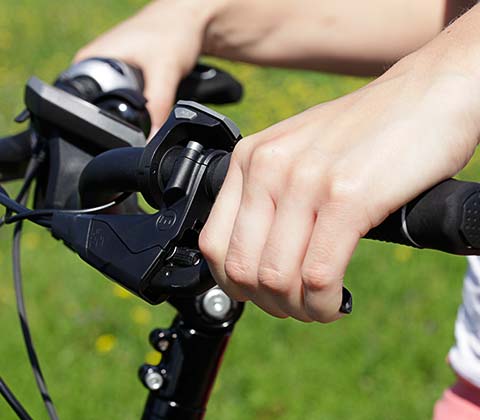 Slow down the right way
Greater weight requires good braking. Brakes simultaneously with the front and rear brakes and always keep a safe distance.
Electrifying experience?
Test drive now e-bikes without obligation!