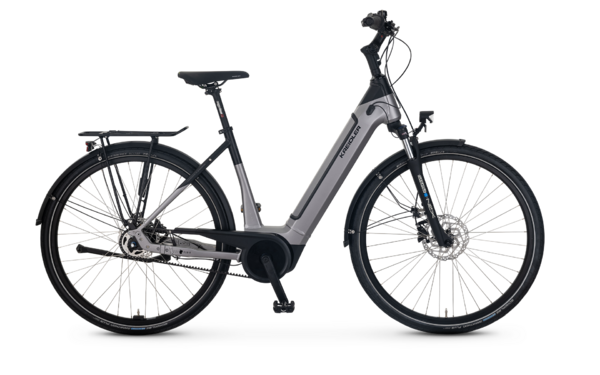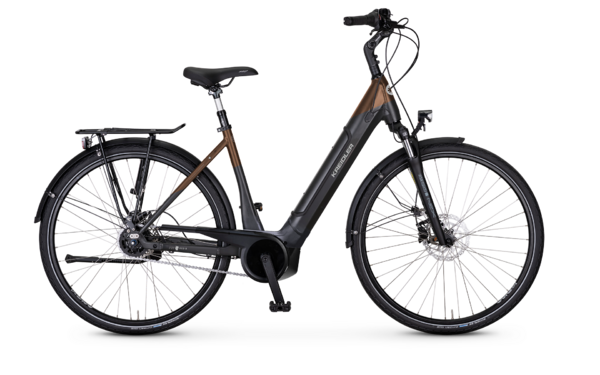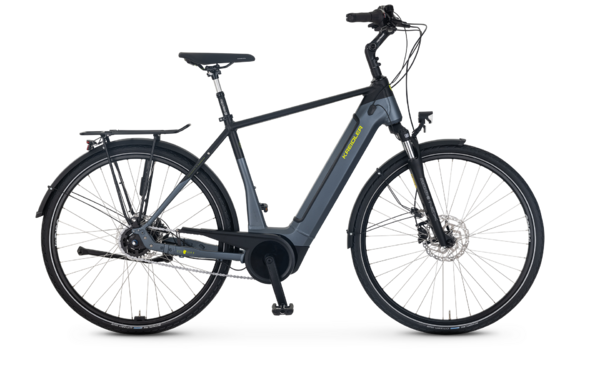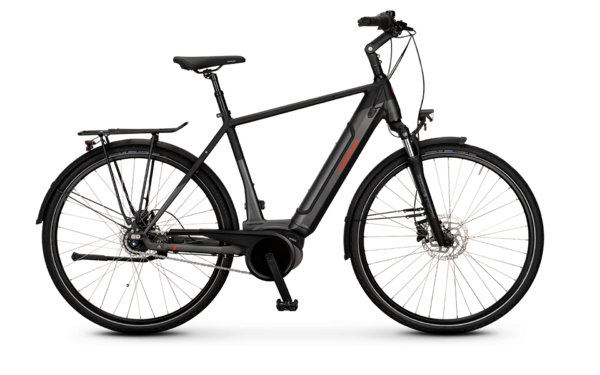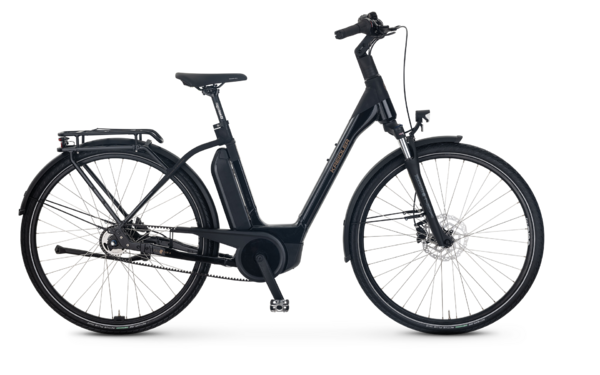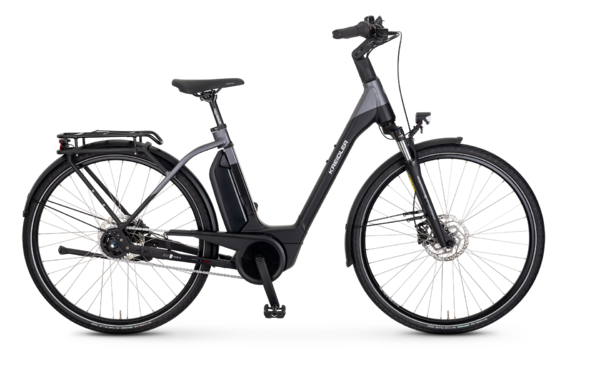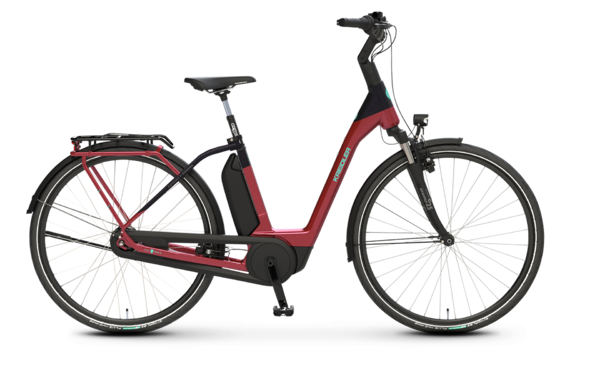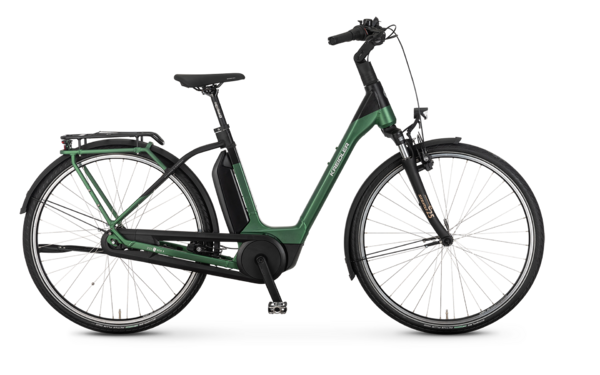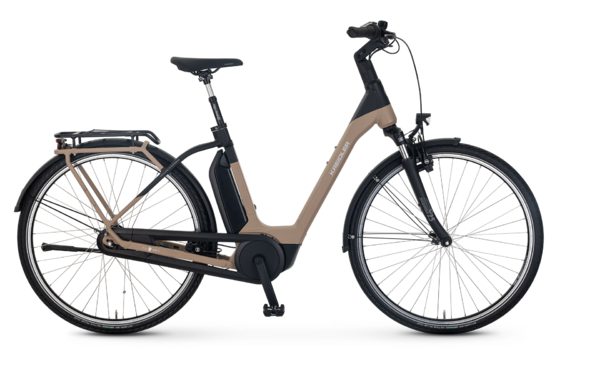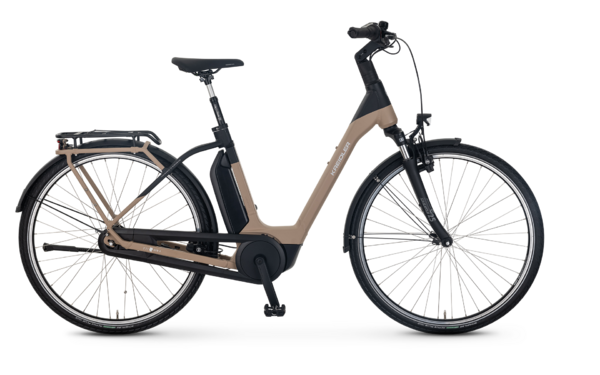 Made in Oldenburg
At Kreidler, quality is the focus. In line with our "Made in Oldenburg" seal of quality, we produce E-bikes as the perfect combination of brand components, state-of-the-art technology and modern production methods.
Our test laboratory
We always focus on the stability and rigidity of our E-bikes. In our in-house test laboratory we create conditions that are well above standard European norms.
Independent tests
The impressive Kreidler E-bikes are noted for their design and their innovative technology. We are always happy to get our products tested by independent test institutes.
Bike registration
Kreidler offers you the chance to protect your E-bike from theft using an online bicycle coding system.
City E-Bike – every day, every way.
Heavy traffic, shopping, picking up children - today's urban demands demand maximum comfort and reliability.
Kreidler City e-bikes are stylish companions for daily use in the city. Our City E-Bikes impress with excellent comfort as well as safety and functionality. The attractive and trendy design with great attention to detail make our City e-bikes real eye-catchers in every situation. A comfortable city e-bike is a practical companion in everyday life: shopping, picking up children or getting to work - short trips for which the use of a city bike is ideally suited.
With the City e-bikes, the focus is on enjoying the ride without unnecessary technical features. So you can travel around the city on your e-bike without any worries. Typical characteristics of City e-bikes are their use on flat, asphalted roads, a short distance between saddle and handlebar for an upright sitting position and a focus on safety and maximum comfort. Due to the high stability, shopping baskets or child seats can be transported easily and safely. In addition, City e-bikes offer maximum comfort and reliability. With the City e-bikes, a suspension fork often increases riding comfort and compensates for unevenness. High-quality tyres with low rolling resistance and good traction ensure extra safety and offer maximum e-bike comfort.
Kreidler City e-bikes are ideal in urban areas – every day, every way.
Saddleproof in everyday life - Kreidler City E-Bikes
Urban traffic is usually turbulent. Here it is important to be able to rely on a reliable drive, excellent brakes, precise gears and high-quality wheels and tyres. The upright seating position of the City E-Bikes provides not only comfort, but also additional safety thanks to a better overview.
With our City E-Bikes we rely on low-maintenance, reliable hub gears. And, of course, the complete package of a City E-Bike also includes equipment suitable for road traffic: a permanently mounted LED light system with parking light, bell, mudguards, side stand and a really stable luggage carrier are a matter of course at Kreidler City E-Bikes.