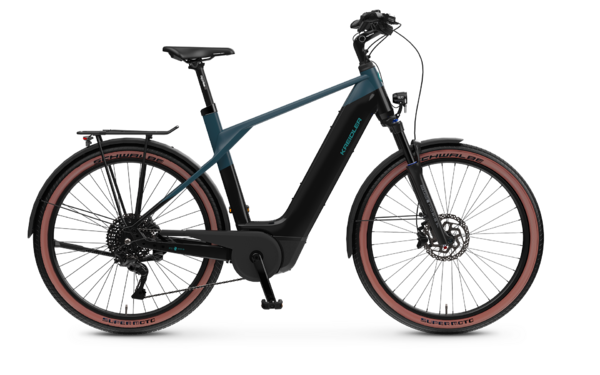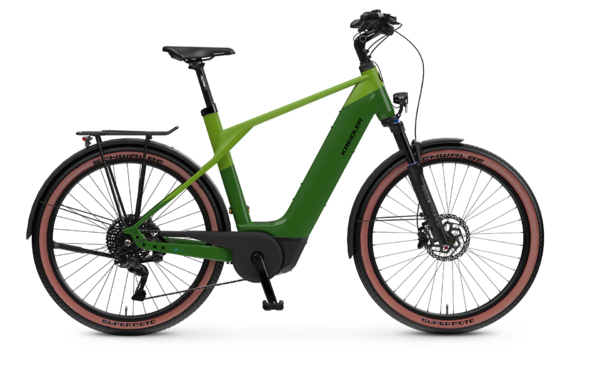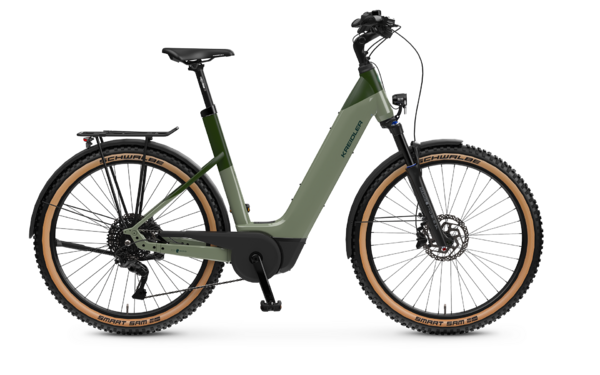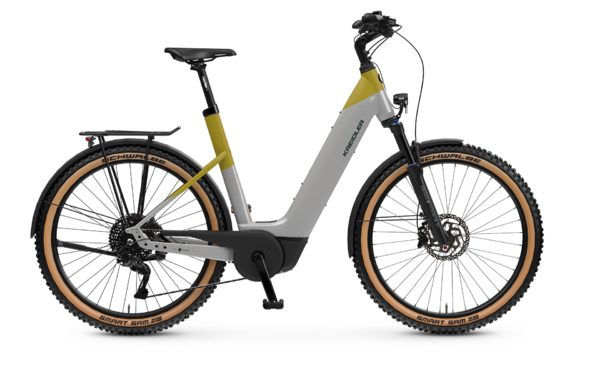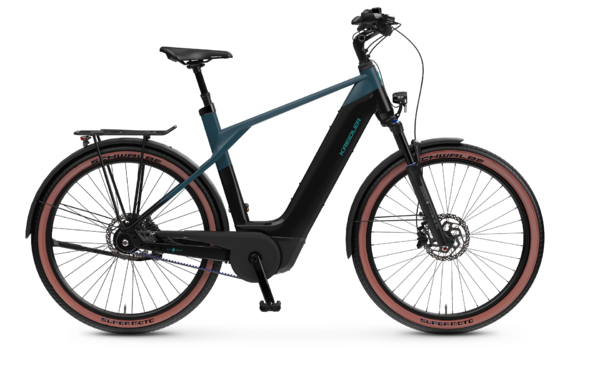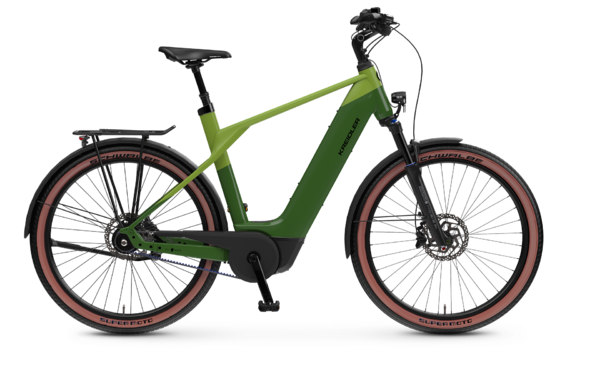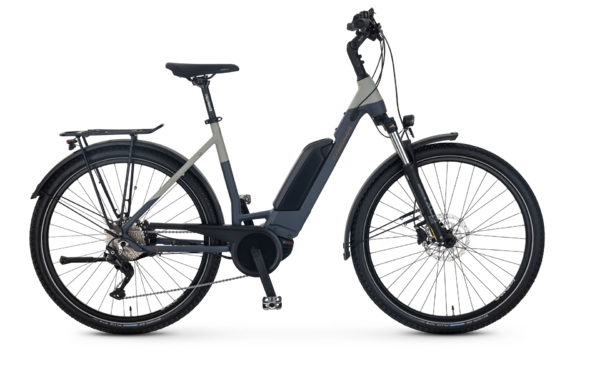 Made in Oldenburg
At Kreidler, quality is the focus. In line with our "Made in Oldenburg" seal of quality, we produce SUV e-bikes as the perfect combination of brand components, state-of-the-art technology and modern production methods.
Our test laboratory
We always focus on the stability and rigidity of our e-bikes. In our in-house test laboratory we create conditions that are well above standard European norms.
Independent tests
The impressive Kreidler e-bikes are noted for their design and their innovative technology. We are always happy to get our products tested by independent test institutes.
Bike registration
Kreidler offers you the chance to protect your E-bike from theft using an online bicycle coding system.
SUV E-Bike - One for all
High plus in safety - in urban areas, on forest tracks or in the mountains
Who does not know this: You are looking for a vehicle with which you can travel in the city in style and safety. It should be particularly comfortable and it must also cut a good figure in the terrain. In the automotive sector one would now say: Clearly, you need an SUV.
And since the "one for all" claim can be transferred 1 to 1 to e-bikes, we have created a new e-bike category with "SUV".
The e-bikes of the SUV category convince with increased safety and a big plus in off-road and everyday suitability. Whether in the city, on forest roads or in the mountains. Thanks to massive tires, suspension fork, disc brakes, robust luggage rack as well as a particularly high-quality comfort equipment, SUV e-bikes are perfect and safe companions for all those who want to use their e-bike in any terrain in any season.
Saddle-fast in everyday life and on tours - Kreidler SUV E-Bikes
City traffic is usually turbulent. Here it is important to be able to rely on a reliable drive system, excellent brakes, precise gear shifting, high-quality wheels and, above all, tires. In addition to city traffic, E-SUVs are also reliable companions on longer trips.
We rely on low-maintenance, reliable hub gears for our SUV e-bikes. And, of course, roadworthy equipment is also part of the total package of an SUV e-bike: a permanently mounted LED lighting system with parking light, bell, mudguards, side stand and a really sturdy luggage rack are a matter of course with Kreidler SUV e-bikes.