Kreidler trekking e-bikes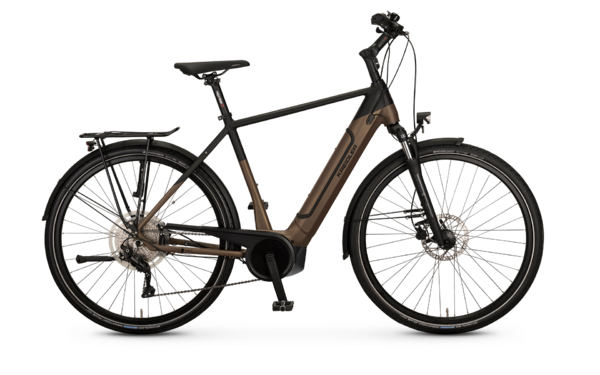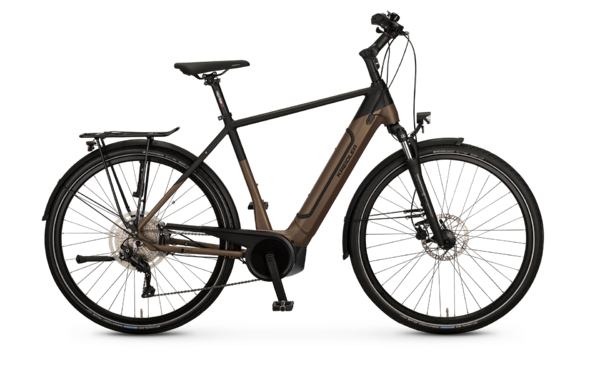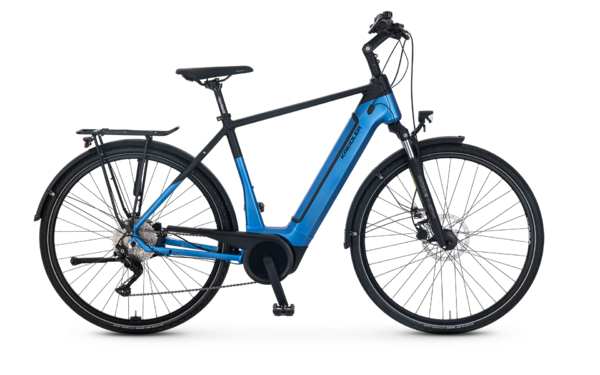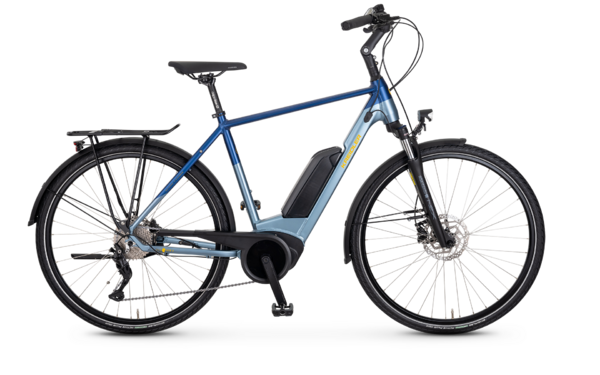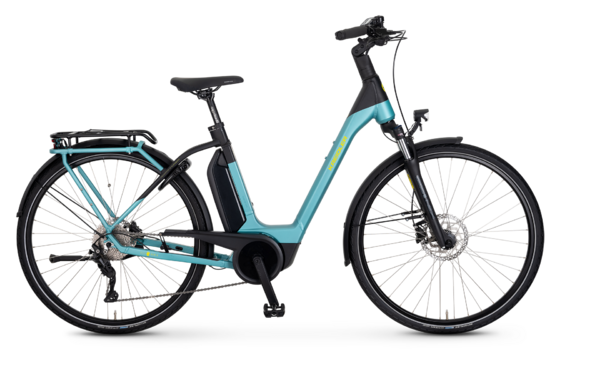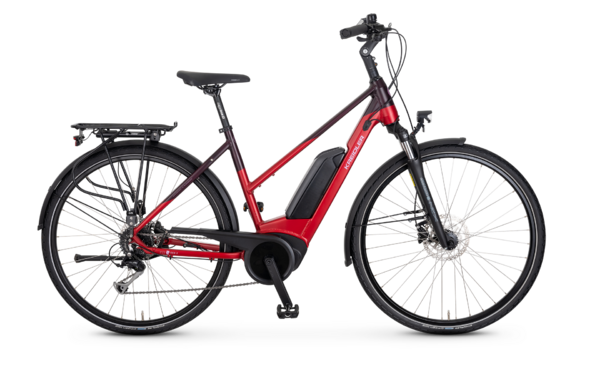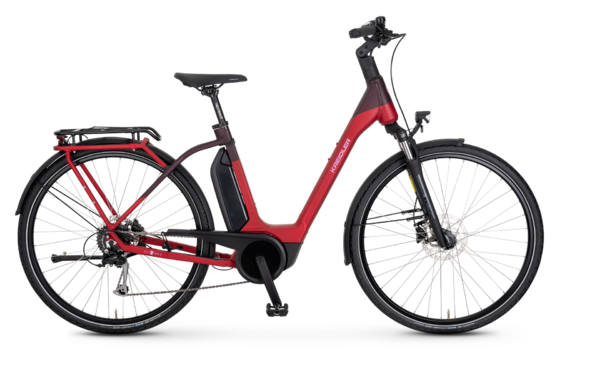 Made in Oldenburg
At Kreidler, quality is the focus. In line with our "Made in Oldenburg" seal of quality, we produce E-bikes as the perfect combination of brand components, state-of-the-art technology and modern production methods.
Our test laboratory
We always focus on the stability and rigidity of our E-bikes. In our in-house test laboratory we create conditions that are well above standard European norms.
Independent tests
The impressive Kreidler E-bikes are noted for their design and their innovative technology. We are always happy to get our products tested by independent test institutes.
Bike registration
Kreidler offers you the chance to protect your E-bike from theft using an online bicycle coding system.
Trekking e-bikes
On a Trekking e-bikes you profit in particular from the advantages, with which the E-Bikes convince. No matter whether you are a commuter or a touring cyclist. Trekking e-bikes are suitable for covering long distances effortlessly and quickly.
Be relaxed on the road and enjoy your tours even when it's uphill or you need a little more luggage. The modern and proven high-performance drive technology from Bosch ensures the right powerful pedal support at all times and gives you safety in any terrain.
Trekking e-bikes are ideal for the daily journey to work, even if the workplace is not just around the corner. In your spare time, trekking e-bikes are reliable, sporty companions - even on long distances and in easy terrain. In order to be perfectly equipped for daily use, Kreidler Trekking E-Bikes offer practical, robust equipment: mudguards protect against splashing water and dirt, high-quality lighting systems with parking lights ensure good "seeing and being seen" and robust luggage racks are just as competent at shopping as the equipment and luggage for longer tours.