Development and production at Kreidler
E-bikes and bicycles - Made in Oldenburg
Alongside high-quality frames and components, we rely for quality on our extensive competence in development and manufacture. An experienced team of specialists is at work day in, day out to optimise existing models, develop new ones and follow the latest trends in frames, components and safety features. Our combination of the greatest experience and most modern production technologies guarantees a documented high level of quality and safety.
We give great importance to our quality assurance concept – including extensive tests in our own test lab. The concept defines exactly, from development to delivery, what tests and inspection routines Kreidler e-bikes and bicycles need to undergo before they can be delivered to bike stores.
Only faultless, tested e-bikes and bicycles are given our quality seal. We also use tests from independent institutes and extensive ride trials of thousands of kilometres.
From the drawing to the 3D-printed prototype
For some years, the topic of 3D printing has been fully integrated into bike development at Kreidler and is becoming ever more important in the construction phase of new models.
On the basis of 3D construction drawings, numerous 3D printed individual components are created in the development process – up to finished frame models. In this way, we can simulate and optimise the harmonious interplay of frames and components already before the first aluminium prototype is made.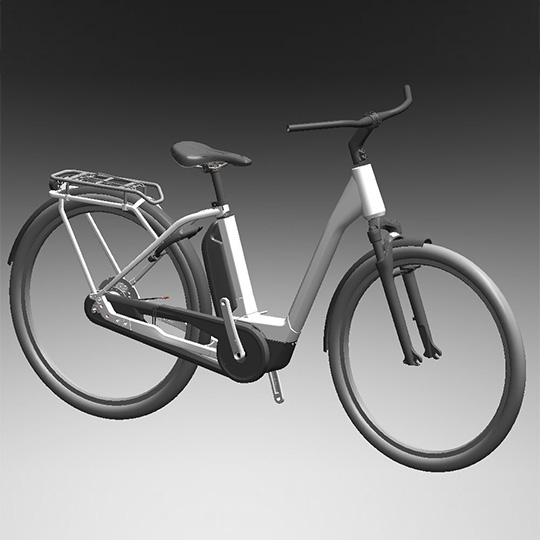 In our Oldenburg development department, a CAD drawing is used to create the first 3D rendering to be fed into the 3D printer.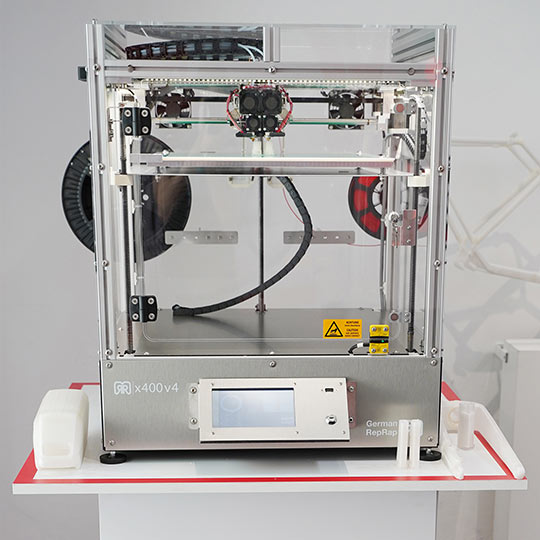 The 3D rendering is the basis for the initial 3D print using our own printer. Here, the new frame model is printed in several stages.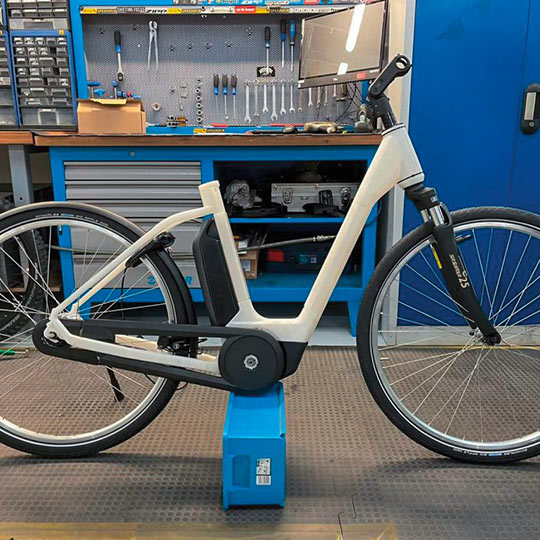 In the next stage, the 3D-printed frame components are glued together and the other components added to make a prototype.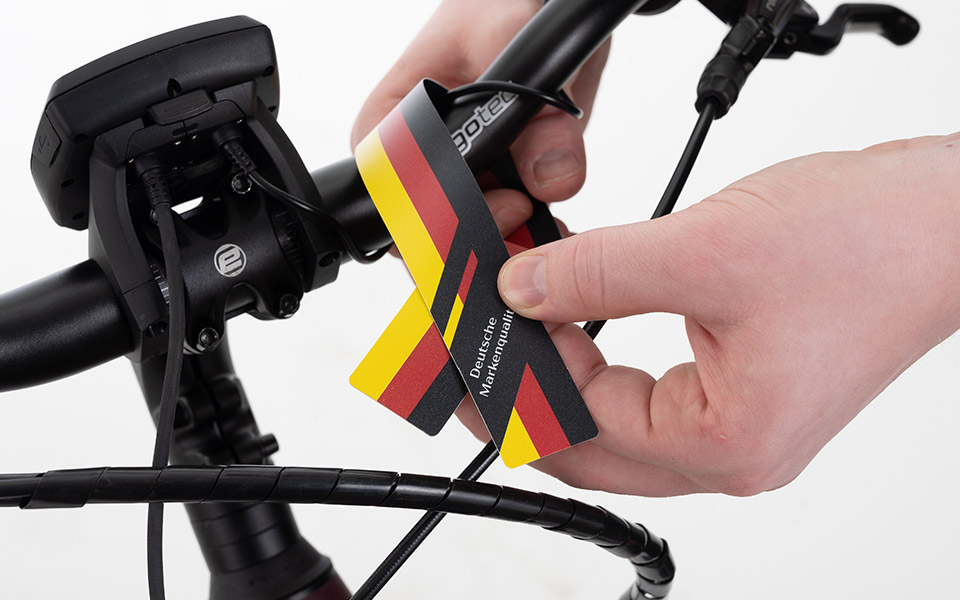 Kreidler – Made in Oldenburg
Under the "Made in Germany" seal, Kreidler products fulfil the highest quality demands. This label is a guarantee that the most important stages in the creation of a product, development, design, production and quality assurance, only ever take place in Germany.
And only e-bikes and bicycles that successfully pass our internal tests are labelled as such and delivered to our trade partners.