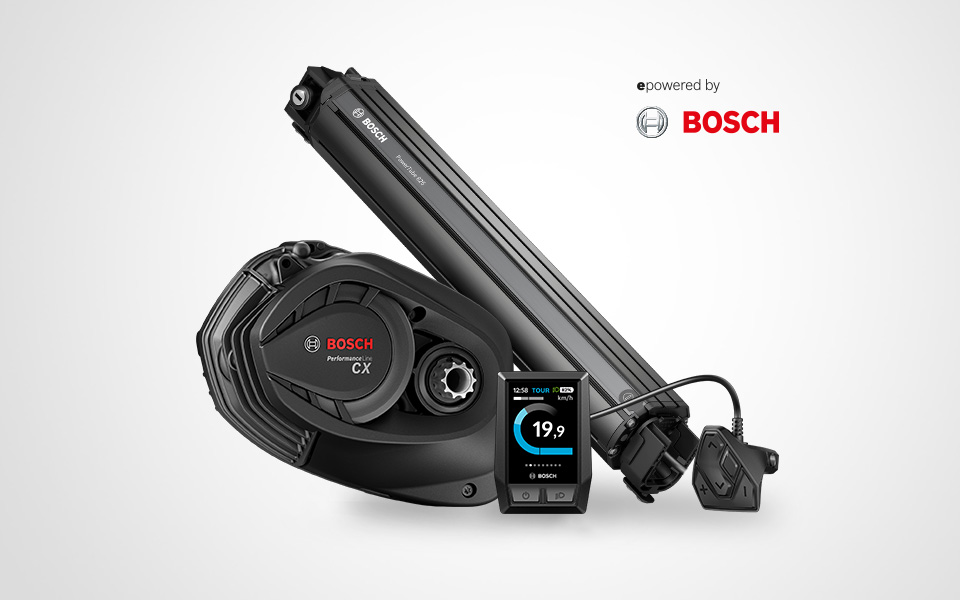 BOSCH E-bike drive units
Discover the BOSCH e-bike drive units for 2022 and find out about the innovations in e-bike technology.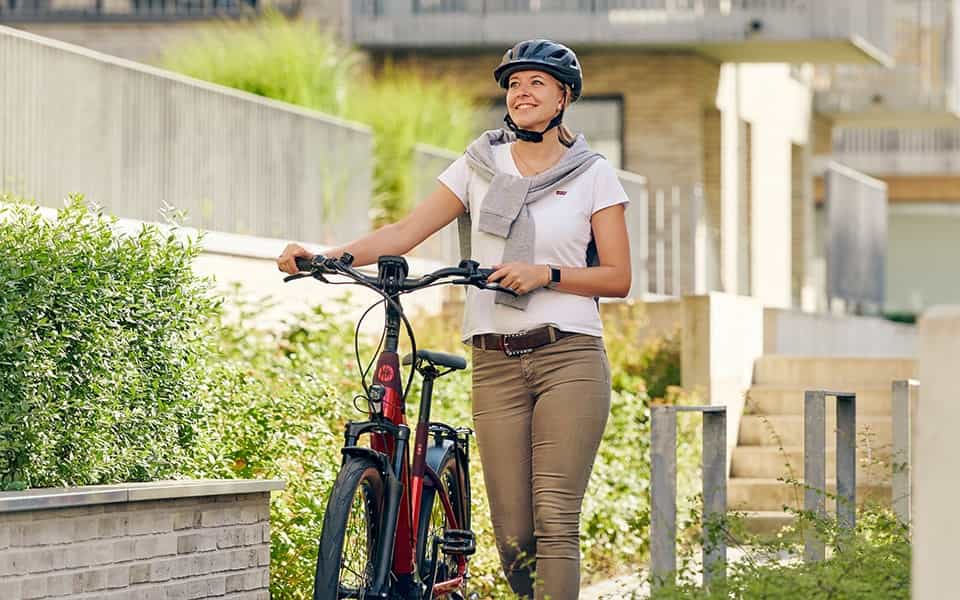 The new SUV e-bikes
E-Bikes for every day and every way – solid tread tyres for a big plus in off-road and everyday use.
Kreidler E-Bike & bicycles
every day, every way
These words express nearly everything the Kreidler brand stands out for.
At our Oldenburg site in Lower Saxony, we work from construction to quality control with well-grounded knowledge and great passion towards the goal of producing the perfect e-bike or bicycle for you to use every day, in any situation – reliable, functional and with an attractive design.
Kreidler - Provenance. Quality. Passion.
With our quality-oriented desire to be your long-term companion for your everyday life and leisure, we have put together a team which links experience and tradition with contemporary innovation and the most ultra-modern technology. In this way, we combine high-quality "everyday mobility" with the greatest possible enjoyment of the ride.